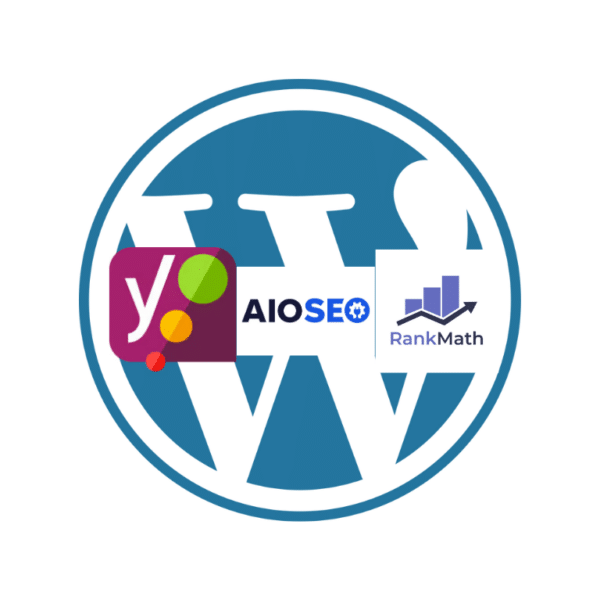 Are you struggling to get your WordPress website ranked higher on Google?
Do you want to improve your website's visibility, drive more organic traffic, and/or increase sales conversions?
Look no further than our SEO services for WordPress and WooCommerce websites. We are experts in optimising webpages for Google and Bing, and we can help you achieve the results you need to succeed in today's competitive online landscape. With our data-driven SEO strategies, we can take your keyword rankings and organic traffic to the next level.
Contact us today to learn more.