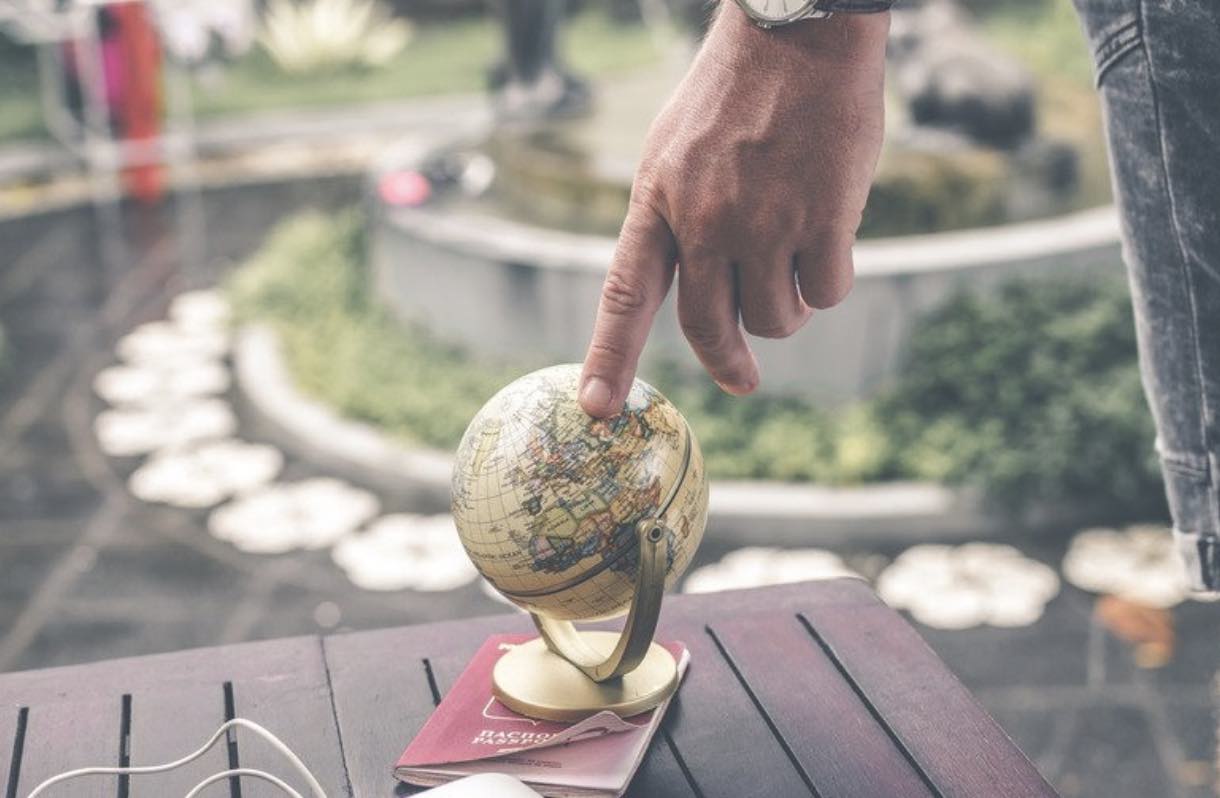 SEO for Small Business websites
SEO performed on your small business's website can have dramatic effects in terms of visibility and coverage. Is the company appearing on Google Maps? How does the website and the different pages of the website appear on the major search engines?
It is critically important for a small business to capitalize on each and every potential opportunity. This can be achieved by the unerring and sustainable approach of an SEO expert on the back and frontend of your website to comply with Google's search criteria.
Google continuously updates their search engine algorithms to provide users with the best experience.